The Harold Carter Wildlife Scholarship is a non-profit organization that was created by the family and friends of Harold Carter, whose career in wildlife and natural resources spanned five decades. 

Our Vision

Our goal is to create interest and involvement in conservation by recognizing and celebrating the career of Harold R. Carter.

Mission Statement

It is the mission of the Harold Carter Wildlife Scholarship to create community events that increase conservation efforts of the public, while funding wildlife scholarships for area students.

Harold Carter Wildlife Scholarship, Ltd. is not affiliated with the Necedah National Wildlife Refuge or the U.S. Fish & Wildlife Service, nor does it represent an endorsement of the policies or activities of these agencies.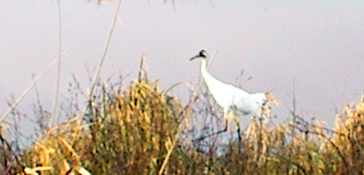 Harold's Work in Action!

Whooping Crane

Necedah National Wildlife Refuge

Copyright 2009-2015 - Harold Carter Wildlife Scholarship, Ltd. |  PO Box 331, Necedah, WI  54646  |  608-408-0086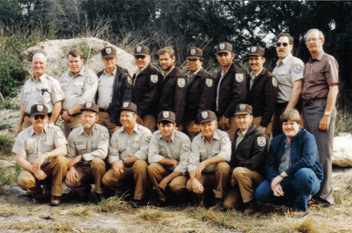 COMING TOGETHER FOR A COMMON CAUSE

Fish & Wildlife Service in Florida (1987)

US Fish & Wildlife Service

Wildland Firefighter

Special Warden Wisconsin DNR

Hunter Safety Instructor (Active)

Necedah Fire Department

Necedah Fire Chief

Federal Law Enforcement (Refuge)

Emergency Medical Technician

45 Years -

42 Years -

40 Years -

35 Years -

38 Years -

17 Years -

17 Years -

15 Years -